When? From Friday to Sunday, from 12 a.m. to 6 p.m.
Where? Columbus Factory.
Address: Av. Pedro de Mendoza 2163.
The Teatro Colón is one of the few in the world that has its own workshops in which the sets, costumes (costumes, wigs and shoes) and special effects for the monumental staging are carried out in an integral way. Now you will be able to see and be in front of those same creations that were part of the works that went up on stage at the Colón.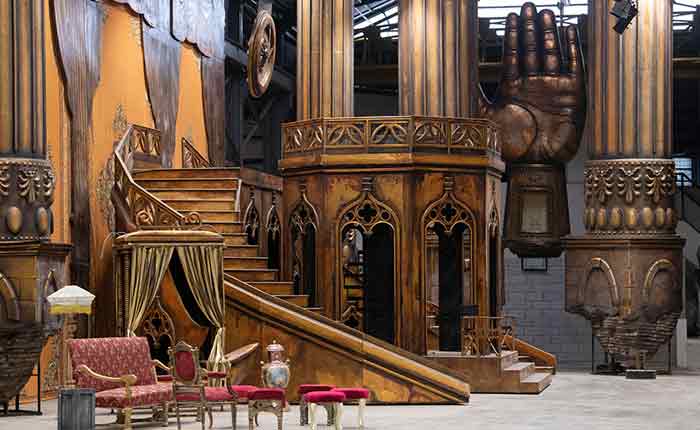 This proposal opens the doors to a wonderful universe for you to discover the magic that beats behind the scenes. Here art and heritage coexist, international level production and ancient theatrical trades.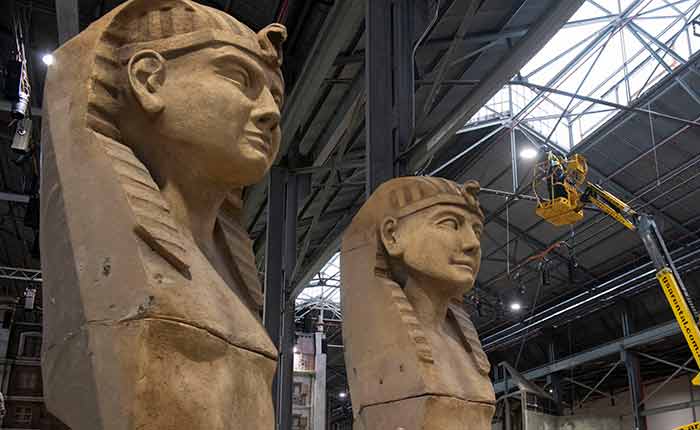 You can take a guided tour with theater staff, which lasts around 40 minutes, or opt for a free tour, with a maximum stay of 1 hour. To purchase tickets virtually, and with a credit or debit card, go to the theater website. The other alternative is to do it at the Colón Fábrica ticket office.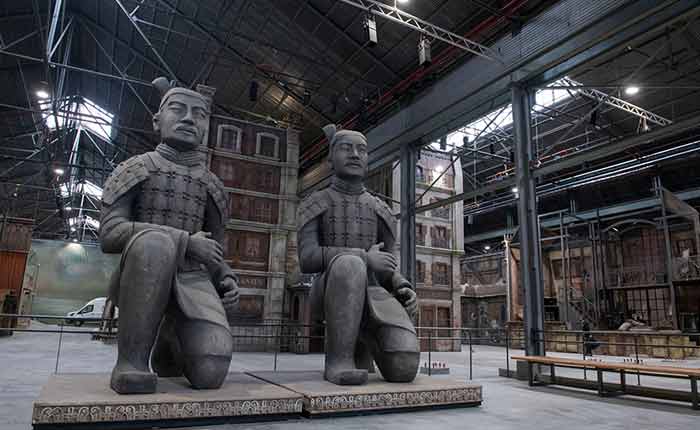 An invitation to an incomparable experience.
 
More information: www.teatrocolon.org.ar