In the Buenos Aires neighborhood of Flores, Avellaneda Avenue - better known as "Calle Avellaneda" - is a textile pole with thousands of stores where you can find factory-direct clothing products at affordable prices. This is where many merchants from other Buenos Aires neighborhoods, from nearby towns or from the interior come to buy their merchandise. Even under normal conditions you can usually see the buses of the shopping tours that come to the area from different parts of the country.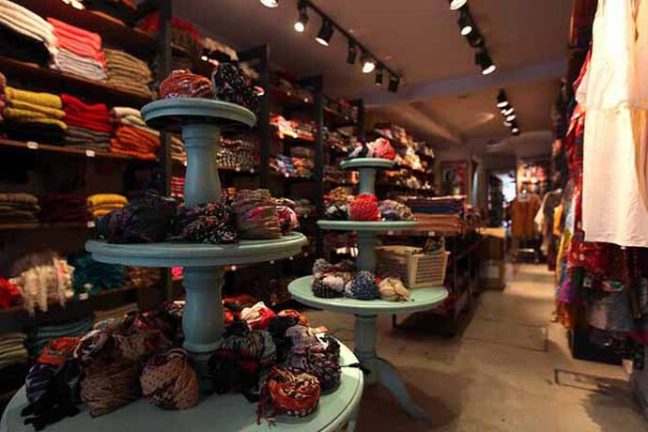 The offer is really huge, but what you see the most is sportswear, clothing for women, babies and children, underwear and accessories. Most of the stores sell retail on Saturdays and, many of them, also on weekdays. In some cases, a wholesale purchase is considered to be the acquisition of between three or six and twelve garments, so it is advisable to get together with friends to get volume of articles.
For this shopping trip it is very important to have time not only because the area is immense, but because the shops and galleries are thousands (literally) and there are always many people; especially on Saturday mornings, which is where the most retail sales are done. On the other hand, the quality is not the same everywhere and it is convenient to look and look in detail.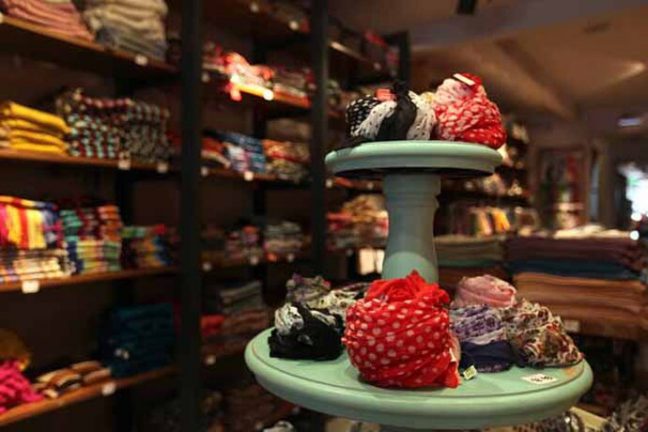 To organize, it is also important to know that very few shops have a changing room and that not all accept a credit or debit card, so it is always recommended to carry cash.
The
days and hours
depend on each location and on what determines the pandemic situation. But, in general terms, shops are usually open from
Monday to Friday from 8:00 a.m. to 4:00 p.m. and Saturdays from 8:30 a.m. to 1:00 p.m.
HOW TO GET
Address
: Avenida Avellaneda, corner Avenida Nazca, Barrio de Flores, City of Buenos Aires. The premises also extend to neighboring streets such as Helguera, Cuenca, Bogotá, and Argerich, among others.
Buses
: 1, 2, 5, 25, 34, 36, 49, 53, 55, 63, 76, 84, 85, 86, 88, 92, 96, 99, 104, 106, 113, 124, 133, 134, 136, 141, 153, 163, 172, 180, 181
Subway
: line A. Get off at San Pedrito station (Av. Nazca) and walk 450 meters.
Train
: FF.CC. Sarmiento, Flores station (walk 600 meters).
Photos: Oh La La