In the City of Buenos Aires
the outdoor spaces of the gastronomy
establishments are enabled. The merchants' request for
"no more upside down chairs"
was key to achieving the task.
Eating out is a ritual that many miss. Finally, after more than 5 months with the blinds down, the restaurants and bars of the Federal Capital will be working again today. Of course, they will only do it outdoors, with table service and under strict hygiene protocols.
"They are going to open 2,000 stores out of the 10,000 in the City, many others have yet to obtain the authorization to allow them to put tables and chairs outside,"
said Ariel Amoroso, president of the Association of Hotels, Restaurants, Confectioneries and Cafes (AHRCC). "With delivery and tables abroad we estimate that the billing will be between 30% and 35%," he added.
Those who are not yet enabled have to process a rating on this
page
.
Some places that have already opened their doors:
Havanna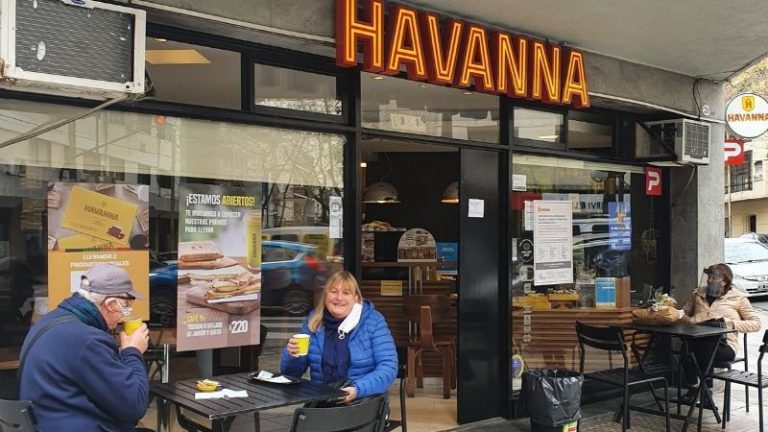 Maru Botana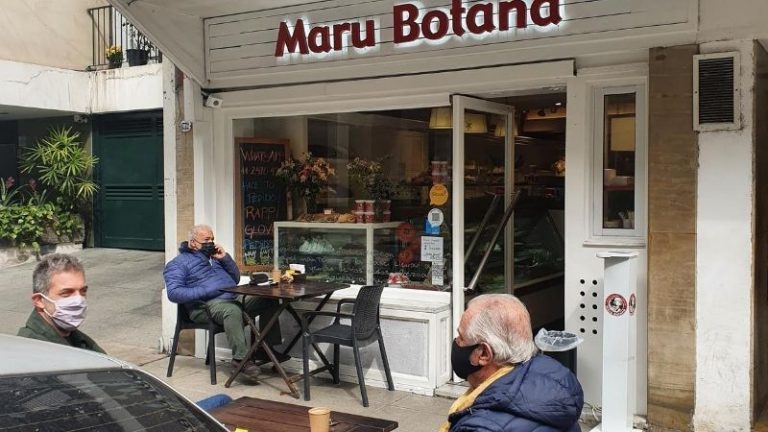 Le Pain Quotidien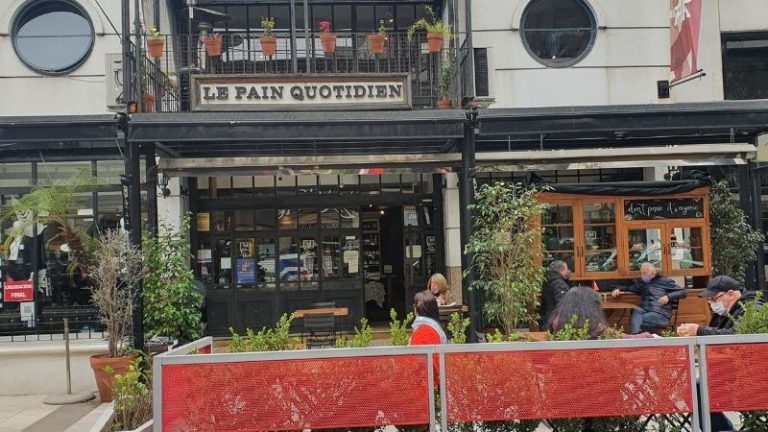 Mooi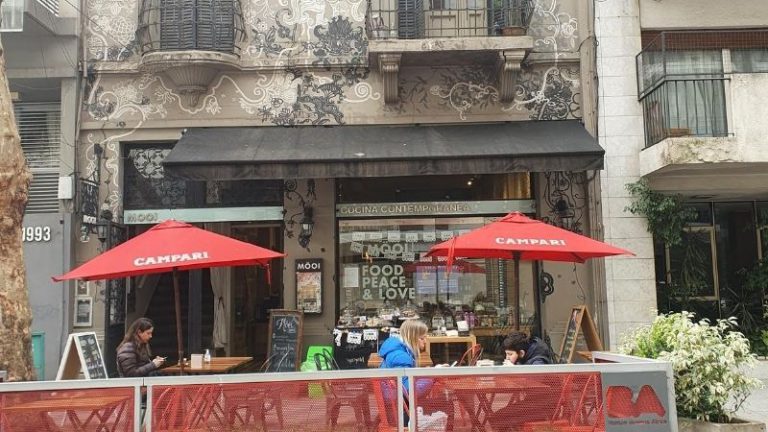 Zurich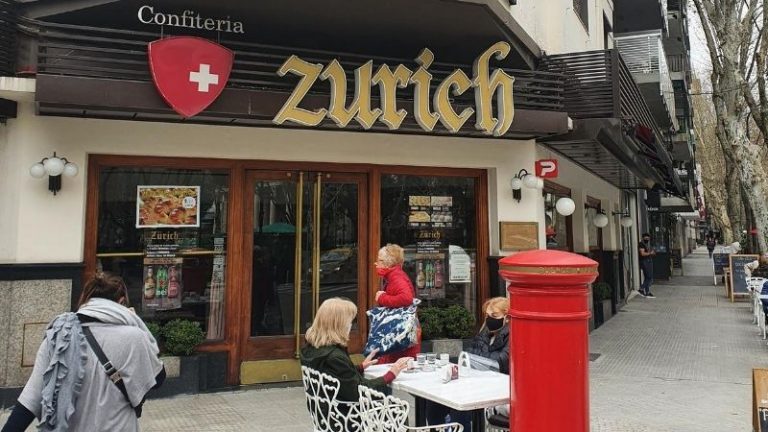 Puerto Cristal
and
La Cabrera
are also open, among many others.
Outdoor gastronomy is coming in the City!