The Palacio San Martín, also known as the Anchorena Palace, is the ceremonial headquarters of the Chancellery of the Argentine Republic, which depends on the Ministry of Foreign Affairs. In this new normality, the place again allows access to the public with guided tours on Tuesdays and Thursdays at two times: 11am and 4pm and with limited groups. The tour of the residence lasts about an hour.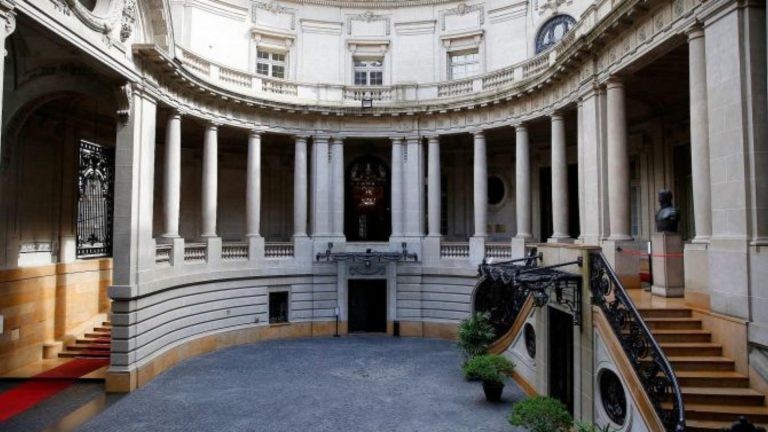 Located in front of Plaza San Martín, in the Retiro neighborhood of Buenos Aires, this French-style building, built between 1905 and 1909 at the request of Mercedes Castellanos de Anchorena, is a Historical Monument and considered, by many, the most beautiful palatial construction from Buenos Aires. It was designed by the architect Alejandro Christophersen, author of the façade of Café Tortoni and the Russian Orthodox Church of San Telmo.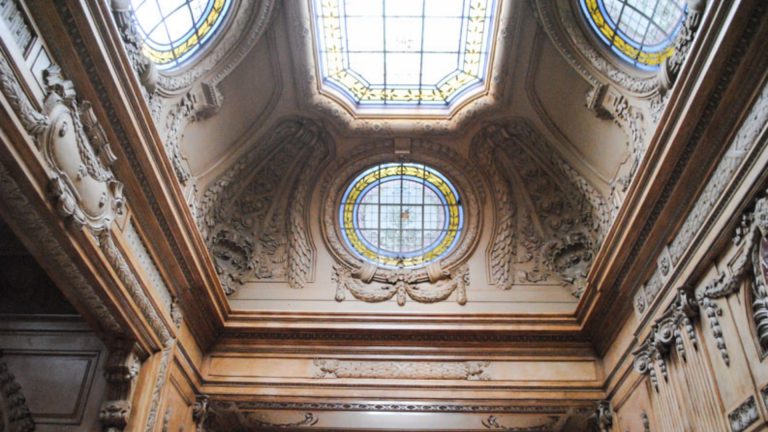 As in all constructions of this type, the rooms have "secret doors". The building, with a law library and works of art, presents elements of French academicism and the Bourbon style and is made up of three independent residences that converge in a central hall. In one of them, the one facing Esmeralda Street, lived Mercedes Castellanos de Anchorena and her son Aaron; in another, the central one, Enrique Anchorena and his family and in the third, the one that overlooks Basavilbaso street, Leonor Uriburu, Emilio Anchorena's widow. The family lived in the palace until 1930. In 1936 the national state acquired the palace to install the Ministry of Foreign Relations.
Photo: Clarín (Luciano Thieberger).