In the heart of Palermo, on the Paseo de Los Arcos circuit, Avant Garten is presented with an original and modern structure that allows access to the main hall, the two open-air sectors and the basement. With a relaxed and very cool atmosphere, in the best
biergarten
style in Germany, the place has two terraces with wood and a lot of green with large community tables, in the best European style, which invite you to socialize and enjoy its original gastronomic offer in the open air. based on typical menus from Germany and the rest of Europe.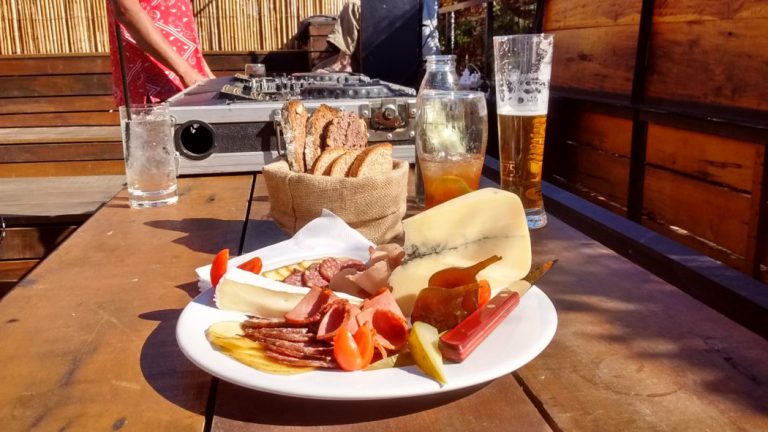 There is a wide variety of craft beers, a cocktail menu with proposals for winter drinks made with beer, lemonades, grapefruit juice and other soft drinks, and foods such as homemade burgers, fish & chips, salads, salmon or pasta, to name just a few. options.
Electronic music is one of the stars of the place: trays to play and an extensive list of Argentine and foreign DJs that make everyone who comes to this pleasant and well-lit place vibrate. At Avant Garten every detail is taken care of, from the cutlery and beepers on the tables to the glasses or glasses that go with each beer. A highly recommended experience to live the Buenos Aires night.
Photos: Dixitmag.com