Buenos Aires continues to offer new open-air circuits to enjoy its neighborhoods. Each one has its charm, customs, legends, murals and emblematic places. With the morning sun, at lunchtime, when the afternoon falls or late at night, any time of the day is ideal to get lost in these corners with life, history and identity of its own.
Belgrano was born as a town and today it is one of the most interesting neighborhoods. There are two new circuits to explore it and enjoy it with all your senses.
Circuit 1:
Surrounded by green and cobbled streets, classics such as the Schoenstatt Shrine, the Immaculate Conception Parish (known as the "Redonda" church) and the Larreta Museum, with its magical Andalusian-style garden, coexist with the murals and neighborhood clubs between towers; houses and mansions; the Hirsch Palace; The Glorieta; Barrancas de Belgrano, a very active commercial life and the harmonious coexistence of the stately and the modern.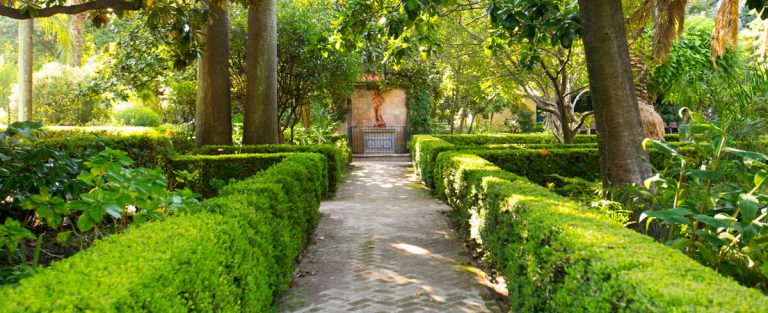 Circuit 2:
From the Chinatown to the Sculpture Garden, the Lower Belgrano circuit invites you to learn more about oriental culture and be surprised by its architecture and traditions. This area full of life has endless restaurants, shops and large green spaces. Some points of the route include the Arribeños Passage, the famous Biblos café, the Plaza Félix Aguilar and the Nuestra Señora de la Merced parish.