A jungle in the middle of the city? Yes, good. Similar. In the heart of Villa Crespo, among trees, leaves and plants, is Chuí: a restaurant that opened in early 2021 with the promise of being a place of escape where the mind and body could relax in a serene environment and with delicious food. and heals.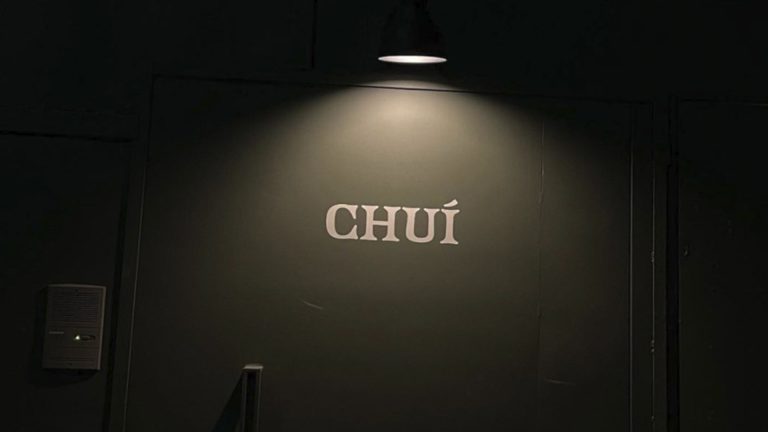 Located at Loyola 1250, its massive black gate goes virtually unnoticed, as if hiding a treasure. And in a certain way it does: inside there is a large patio full of trees, palm trees, plants and shrubs with a stone path, well lit and full of low and wide tables to share with many, although there are also individual ones for those looking for a most intimate moment. Its style is avant-garde and very natural, the tables and chairs are simple wooden planks and the interior has windows that open and blend with the green lung of the garden, achieving a unique space. A large fish tank with corals, no fish and barely lit, give this space a very sophisticated touch.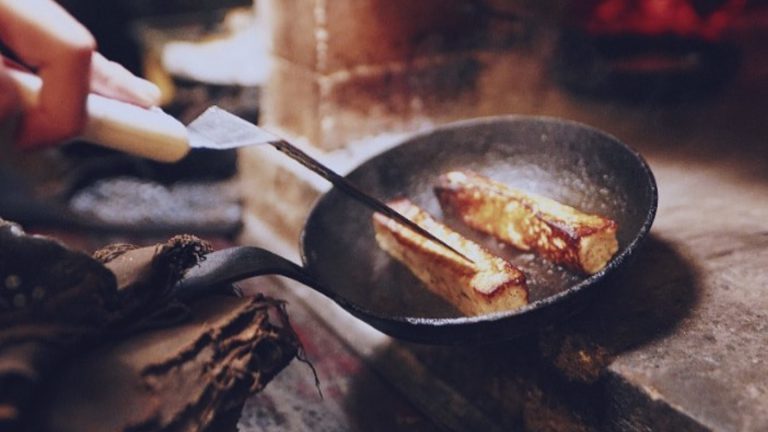 The main protagonist is the clay oven where the richest and most original vegetarian dishes are prepared. The menu is brief and is based on a kitchen over a pure fire whose creation is delicacies such as mushroom pate, burnt cheese -which takes us to the beaches of Rio de Janeiro- carrot with labne and crispy chickpea or burnt hakusai with peanuts and herbs. For dessert, a creamy chocolate with Campari granita and quinoa pop and butterscotch. And, as a closing, cocktails and a regional wine list.
Photos:
instagram.com/chui.ba/