Barely visible from the street, the Milion bar-restaurant is a hidden pearl in the Recoleta neighborhood. Come and see!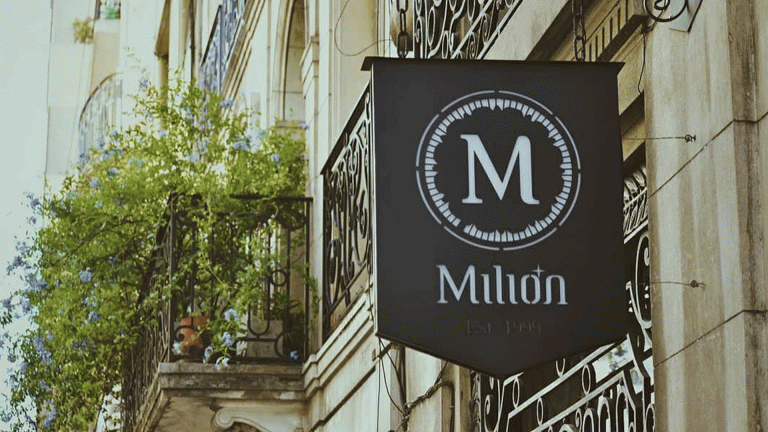 A Haussman-style façade, a monumental staircase, soaring ceilings… At first glance, the place might look like an old Parisian building. But not. We are in Milion, one of the coolest bars in the whole city. This former petit hotel cost the owner a million dollars (hence the name) to transform a crumbling ruin. With passion and perseverance, they managed to restore its old appearance.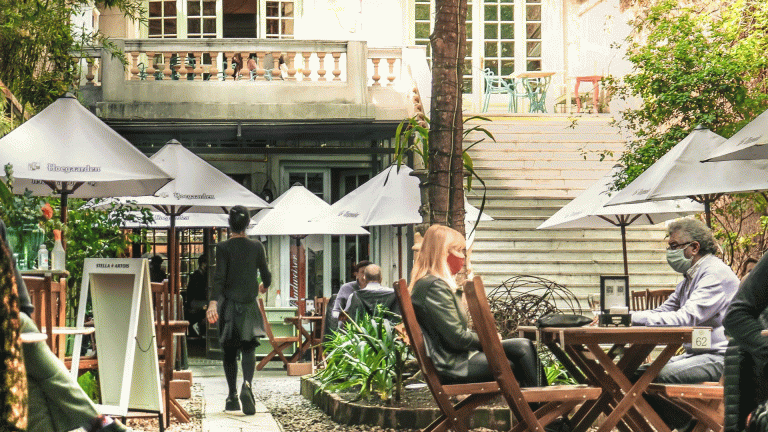 The contrast between the bourgeois setting and the pop-kitsch decor is a real achievement. Photographs by Marcos López, vintage velvet armchairs, contemporary art paintings, plants, sculptures… Don't miss a room if you're visiting!
Delicious drinks are served at the fluorescent bar. The strawberry daiquiri is spectacular and the mojito dangerously exquisite! We do not recommend the picada, which is quite disappointing and forget about the brunches, which are not such and are expensive.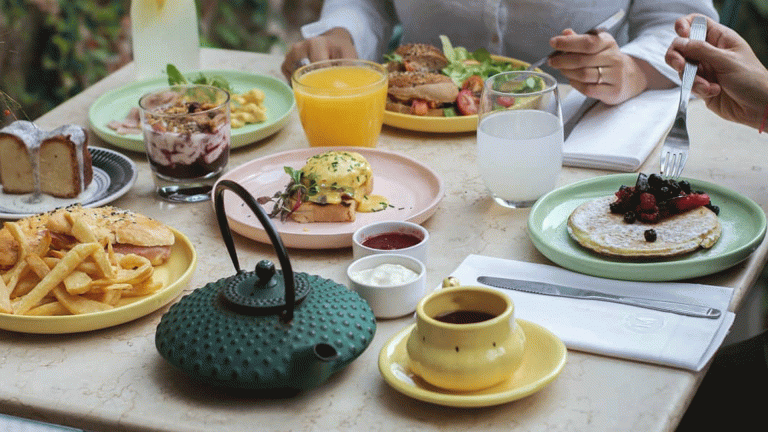 The executive menu has several proposals at noon. Go early, the place fills up fast. We advise booking when in doubt. In the evening, the restaurant offers a more elaborate menu, and a movie crème brulee! The atmosphere is chic and relaxed, although the waiters seem quite stressed.
The bar has a terrace overlooking a sublime garden, the ideal place to hang out in summer.
Photos:
facebook.com/milionerog