Just 80 kilometers from Buenos Aires is San Antonio de Areco, an ideal place to disconnect from the urban commotion, enjoy the rich Creole cuisine, connect with history and be surprised by its wonderful antiques. It is so close that you can come and go in the day, although it is also a great program to stay the night in a country inn to dawn with the singing of the birds and have breakfast under the trees.
Areco resists the passage of time and preserves the essence of traditional roots. Its streets, its houses and its shops -with moldings, large wooden or iron doors- its lanterns, the earthy colors and the horses that pass from time to time are like a magnet not only because of their beauty, but because they project a magical atmosphere of another era. In fact, one of the main attractions is the historic center with its Italian-Creole architecture built between the years 1870 and 1930.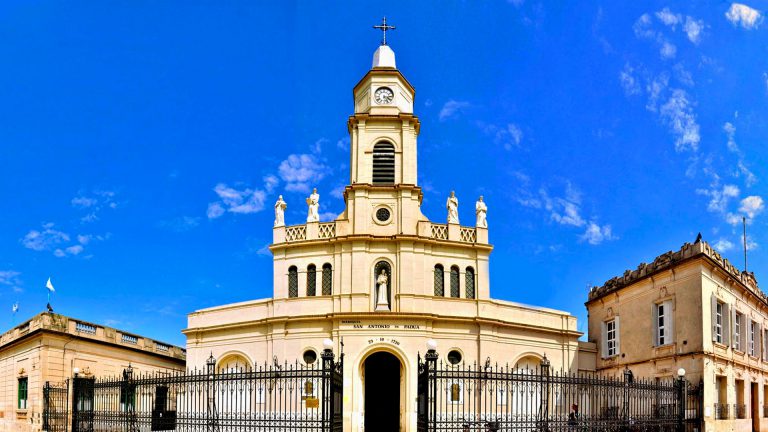 When the country was just born, already on one corner was El Boliche de Bessonart: a bar with more than 200 years of history that knew how to welcome gauchos and countrymen and to this day delights diners with delicious typical dishes, where the The undisputed star is the empanada criolla, and it serves the Fernet in the old-fashioned way. Another characteristic place to eat is Ramos Generales, with proposals such as homemade pasta, barbecue and a famous Basque dish that no one can resist.
The Ricardo Guiraldes Museum, which collects art and tradition, houses La Blanqueada, an authentic restored grocery store over 150 years old that perfectly recreates the place where the town's gauchos used to meet. A few blocks away are the Las Lilas Museum, with a collection of 80 original works by the famous illustrator Molina Campos, and the Draghi Museum, where the silversmith Mariano exhibits the works that represent the traditions and Creole art such as mates, bulbs, knives or belt buckles.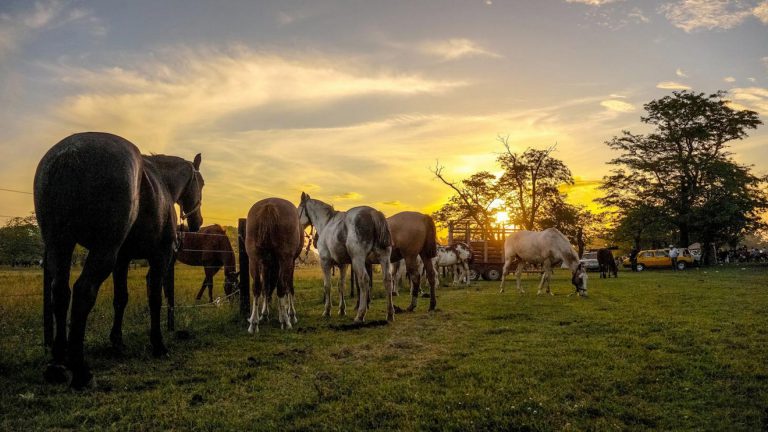 San Antonio de Areco is the ideal getaway to enjoy as a couple, with family or friends, share recreational activities, enjoy fresh air and learn a little more about the history of the country.
Photos:
wikiwand.com
magazinelagunas.com