The natural beauty of the Delta has always attracted thousands of people who seek to enjoy a different day in nature and with options for activities. Just half an hour from Buenos Aires, it has in favor that it is very easy to access by public transport and that it offers attractions for all tastes: water sports, sailing, picnics on the riverbank, an afternoon at the amusement park, shopping at the port for fruits or the best waffles in the country.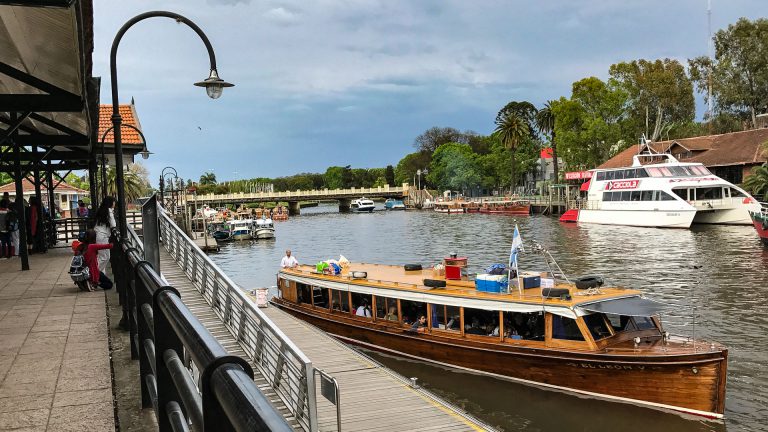 The captivating Delta invites you to navigate its rivers and streams, enjoy the energizing vegetation, appreciate the old island houses or venture into nature and practice water sports. Along the canal there are several rowing clubs that emerged at the end of the 19th century when European immigrant communities were organizing themselves in different associations, such as Club de Regatas Hispano Argentino, Rowing Club or Club Suizo, where you can rent a kayak and go out to go. You can also do other sports such as wakeboarding, water skiing or surfing. Those who wish to sail and simply enjoy the scenery can go on a catamaran trip.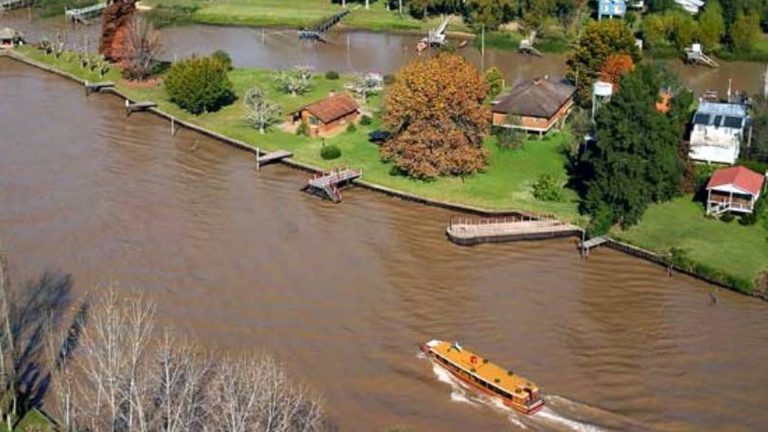 A characteristic photo of tiger is the famous Museum of Art. A beautiful construction that is usually visited along the Victoria promenade. The most advisable thing is to walk the walk to enjoy the shade of its trees, observe the facades of its old houses or take photos from its bridges. At the end of the circuit is the Museo de Arte Tigre, a majestic construction that is a piece of our Belle Époque, where there is a stable collection of Argentine figurative art that ranges from the late nineteenth to the mid-twentieth century.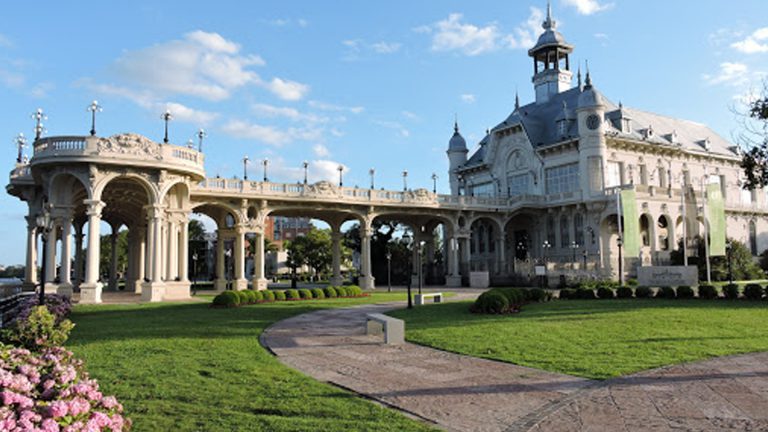 Another distinctive feature is the entertainment offer led by Parque de la Costa, the largest amusement complex in the country, the splendid Casino and the Niní Marshall Theater with its various shows and recitals.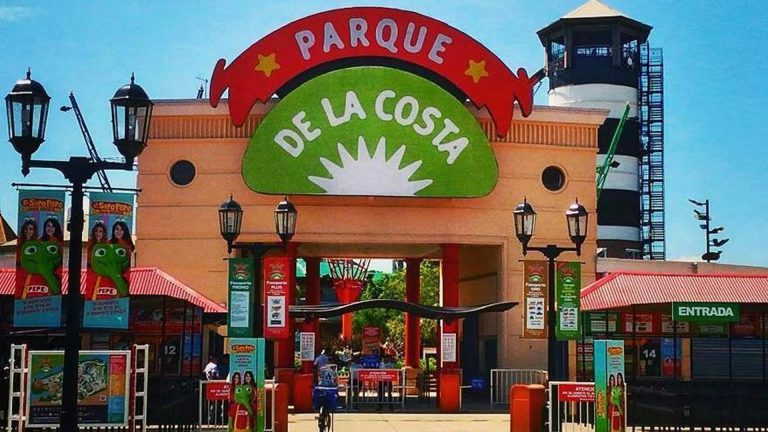 Green space, fun and shopping! The Puerto de Frutos is an open-air shopping promenade with numerous places dedicated to decoration, plants and artisan furniture: a mecca for interior decorators and those looking to beautify their homes.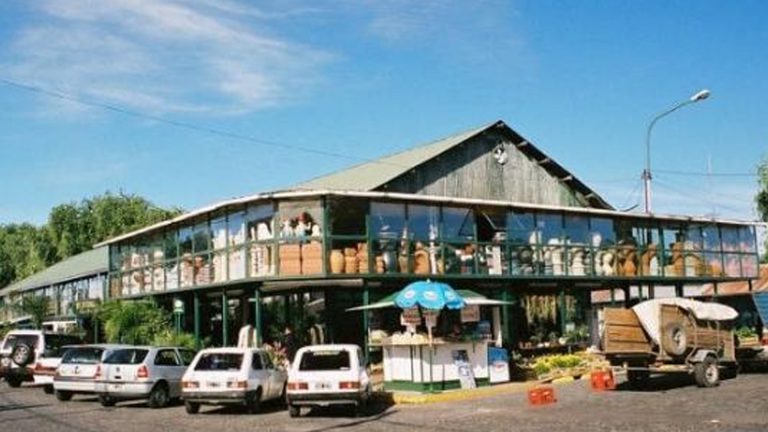 The unmissable program? tea time at Waffles del Mundo, a small restaurant where you can taste different types, shapes and flavors of waffles. Sweet or salt? How difficult to choose! Of course, they can also be ordered in the form of a palette to take away and eat in one of the beautiful natural corners of the area.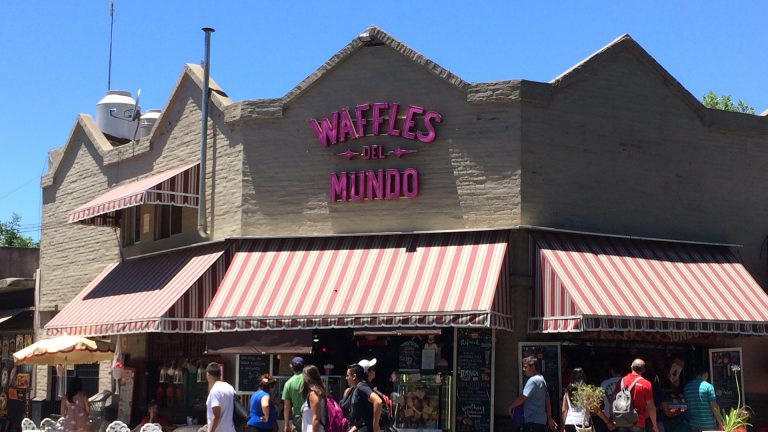 Photos:
bitacoraserrantes.com
welcomeargentina.com
vivitigre.gob.ar
cronista.com
tripadvisor.es