The velodrome was built in 1951 to celebrate the Pan American Games. For several years it was the venue for international races and sporting events and later it was used for musical recitals and events. But its construction had flaws that, added to the deterioration caused by the abandonment, made the space fall into disuse and should close its doors.
In 2017, in an enhancement carried out by the Ministry of the Environment and Public Space of the City, the former Velodrome of Buenos Aires, located in Parque Tres de Febrero (better known as "the forests of Palermo") was transformed into one of the best options for practicing different outdoor sports.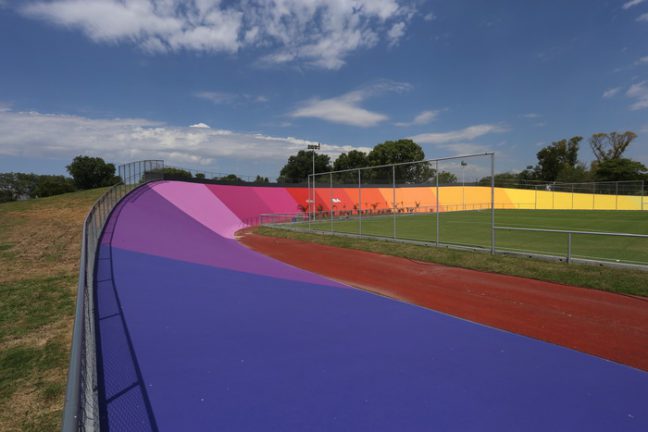 To improve accessibility to the property, the stairs and ramps were repaired, accesses by Belisario Roldán and Figueroa Alcorta were optimized, a road network for restricted use and a drainage pump room for the runway were incorporated. In addition, pedestrian paths and parking lots were built, lighting and electrical and sanitary installations were improved, and garbage cans, benches and bicycle racks were incorporated.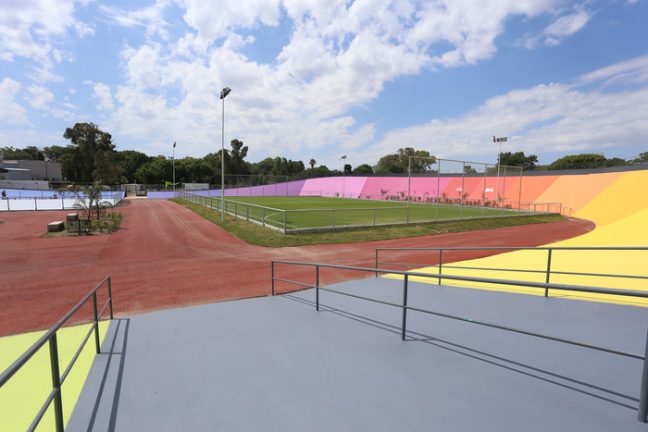 The works included the construction of the first superpark in Argentina for professional skateboarding, both for pre-Olympic training and for world championships. This track allows better levels of learning and greater versatility and creativity to ride.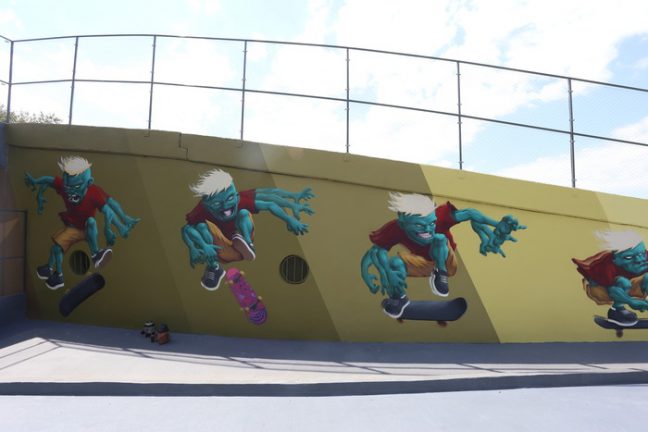 In addition, two hockey fields were created (one on grass and the other on concrete) and the green spaces of the entire property were recovered.
Outside the track, and distributed throughout the 5 hectares of the property, an aerobic circuit was created for walking and running, training stations, living spaces and games.